The list of finalists for the 2021 PM Literary Awards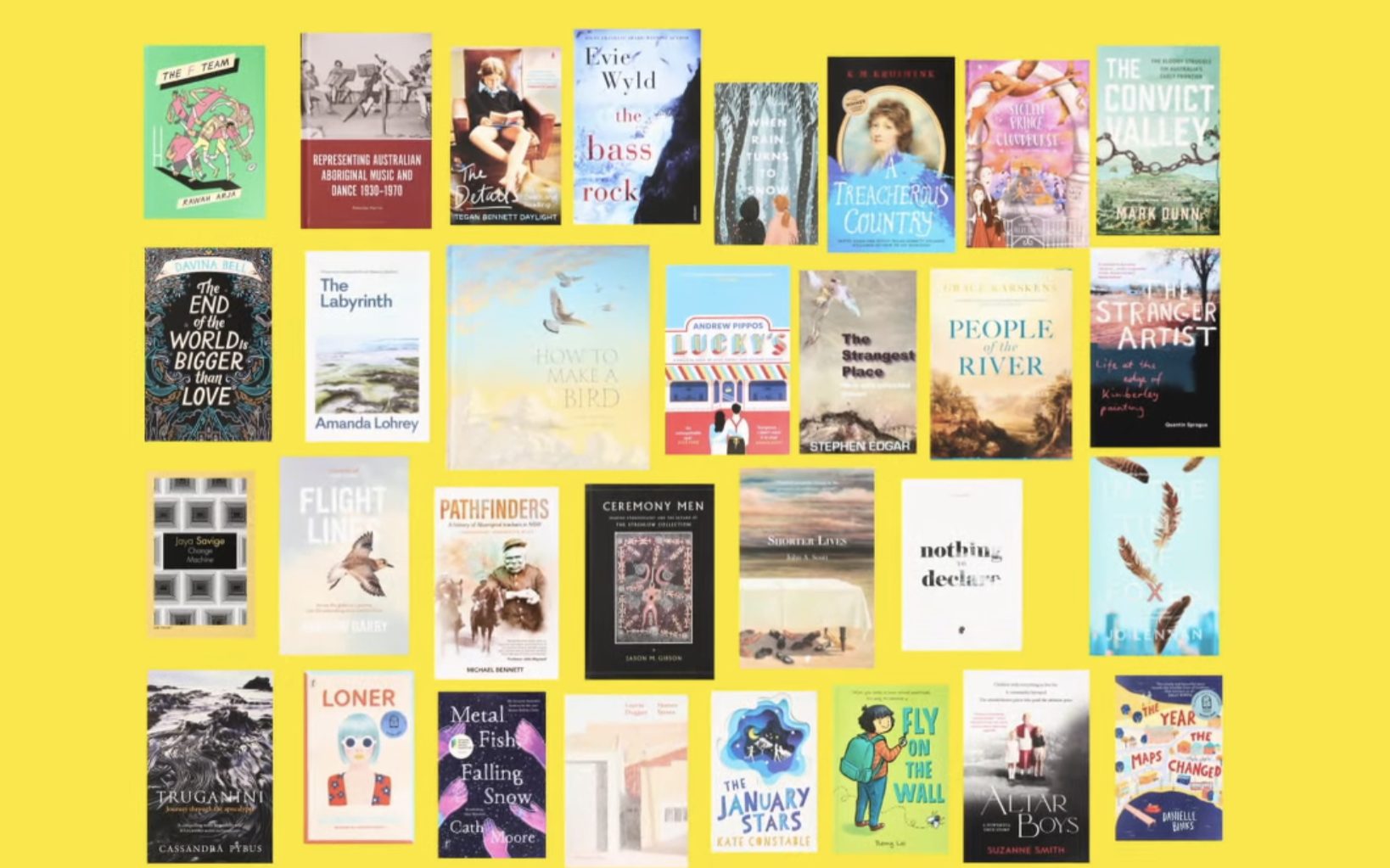 Outstanding nominations from writers, poets, historians and illustrators made it difficult this year for the judges of the Prime Minister's Literary Awards – shrinking to just 30 titles for the 2021 shortlist from more than 470 nominations .
As they faced a difficult year, many Australians traveled far into the chapters and pages written by our most beloved storytellers.
Showcasing established and emerging literary talent, the 2021 shortlist captures a range of written styles ranging from traditional fiction to magical realism and experimental styles. As one of the most prestigious and important literary awards, a total prize pool of $ 600,000 is available for shortlisted and winning books. Shortlisted writers each receive $ 5,000, with winners receiving $ 80,000, along with a substantial increase in sales that comes with winning a major prize.
In a statement, Prime Minister Scott Morrison said: "Australian storytellers and historians have provided a place for reflection as we have faced the current challenges of the pandemic… It is the power of our literature and the stories being told . "
Recent winners have shown interest in First Nations creators. Last year's Fiction Prize went to Tara June Winch for her novel The yield (which told the story of a Wiradjuri family from Massacre Plains) while the children's book prize went to Cooee Mittigar: A Story About Darug's Songs by Jasmine Seymour, and illustrated by Leanne Mulgo Watson. After winning this year's Stella Award, Evie Wyld's Bass rock is a favorite in the fiction category although she faces competition from mainstays like Amanda Lohrey who won this year's Miles Franklin Award for The labyrinth.
PRIME MINISTER'S LITERARY PRIZE LIST 2021
fiction
A treacherous country, KM Kruimink, Allen & Unwin
In the time of foxes, Jo Lennan, Simon & Schuster: Scribner Australia
Fortunate, Andrew Pippos, Pan Macmillan: Picador Australia
Bass Rock, Evie Wyld, Penguin Random House: Vintage
The labyrinth, Amanda Lohrey, Text Editing
Non-fiction
Flight lines: across the world for a journey with the amazing birds of Ultramarathon, Andrew Darby, Allen & Unwin
Altar boys, Suzanne Smith, HarperCollins Publishing: ABC Books
The details: on love, death and reading, Tegan Bennett Daylight, Simon & Schuster: Scribner Australia
The Foreign Artist: Life on the Edge of Kimberley Painting, Quentin Sprague, Hardie Grant Publishing
Truganini: Journey through the Apocalypse, Cassandra Pybus, Allen & Unwin
australian history
Ceremony Men: Making Ethnography and the Return of the Strehlow Collection, Jason M. Gibson, State University of New York Press
Pathfinders: A History of Indigenous Stalkers in New South Wales, Michael Bennett, NewSouth Publishing
People of the River: The Lost Worlds of Ancient Australia, Grace Karskens, Allen & Unwin
Representing Australian Aboriginal music and dance 1930-1970, Amanda Harris, Bloomsbury Publishing House
The Convict Valley: The Bloody Struggle on Australia's First Frontier, Mark Dunn, Allen & Unwin
Poetry
Machine change, Jaya Savige, University of Queensland Press
Homer Street, Laurie Duggan, Giramondo Publishing
Nothing to report, Mags Webster, Puncher & Wattmann
Shorter lives, John A Scott, Puncher & Wattmann
The strangest place, new and selected poems, Stephen Edgar, Black Pepper
Youth literature
Fly over the wall, Remy Lai, Walker Books Australia,
How to make a bird, Meg McKinlay, illustrated by Matt Ottley, Walker Books Australia
January stars, Kate Constable, Allen & Unwin
The Stolen Prince of Cloudburst, Jaclyn Moriarty, illustrated by Kelly Canby, Allen & Unwin
The year the cards changed, Danielle Binks, Hachette Australia: Lothian Children's Books
Youth literature
Solitary, Georgina Young, Text editing
Metal Fish, Snowfall, Cath Moore, Text Editing
The end of the world is greater than love, Davina Bell, Text editing
Team F, Rawah Arja, Giramondo Publishing
When the rain turns to snow, Jane Godwin, Hachette Australia: Lothian Children's Books
The winners of the 2021 Prime Minister's Literary Awards will be announced in December.