Research Video Showcase | Social Sciences Division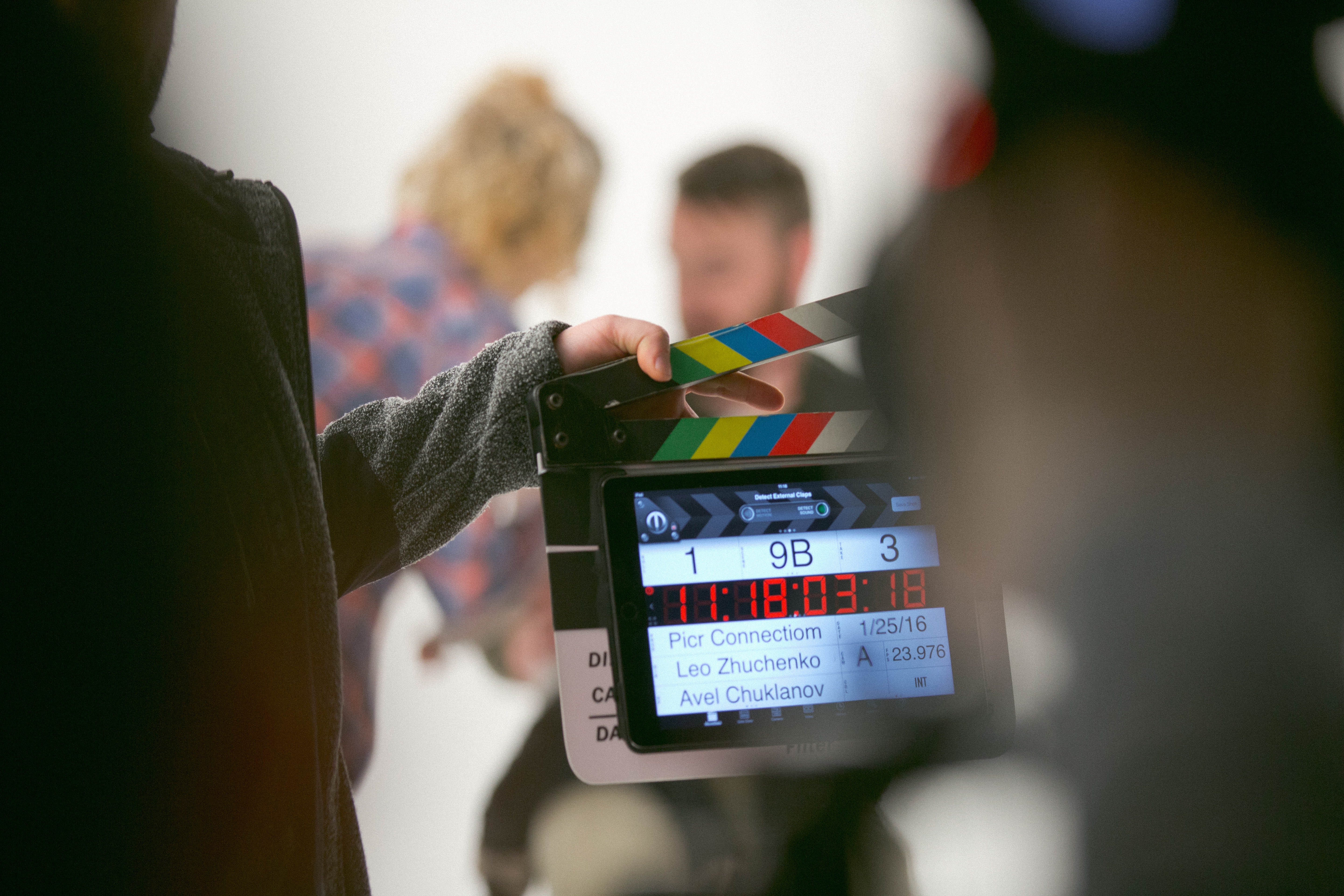 Researchers from Oxford's Social Sciences Division have worked closely with professional video producers to develop the skills and techniques needed to produce original and useful videos, and we invite you to come and be inspired by their productions!
This two-part event will screen films produced by two training cohorts: the first featuring a selection of short films about the research projects of Oxford social scientists, and the second featuring productions from the School of Anthropology and Ethnography where scholars explored the use of video as a research tool. Between the two showcases, attendees will have the chance to learn practical tips for filming on mobile phones.
The showcases will also be screened online for those unable to attend in person (please select the appropriate "Watch Online" ticket at checkout).
Please note that recording will be ongoing during this event for the live stream. Online participants will have their cameras automatically turned off and in-person audience members should only be visible from behind. However, if you are in the slightest concerned about appearing on camera, please speak to a member of staff.
Program :
At checkout, please register for each session you wish to attend:
12 p.m.

Showcase 1: Video for Impact (Social Sciences Division)

Multimedia content offers unique opportunities to disseminate research results. Researchers from Oxford's Social Sciences Division have worked closely with professional video producers to develop the skills and techniques needed to produce original and useful videos, and we invite you to come and be inspired by their productions!

A selection of films chosen by an independent jury will be screened and members of the public will have the opportunity to vote for their favorite film.

https://player.vimeo.com/video/571131766?h=acc02e0836

1 p.m.

Networking lunch

A sandwich lunch will be offered.

2 p.m.

Workshop: Film like a pro with your mobile

3 p.m.

Showcase 2: Video as a research tool (School of Museum Anthropology and Ethnography)

Capturing the smallest details of language, gesture, body and movement, video allows researchers to collect rich data with high precision in most contexts.

Join us to see exclusive video research presentations by social scientists from the School of Museum Anthropology and Ethnography.

4 p.m.

close