Oppenheimer Park's Ballad – Video & Film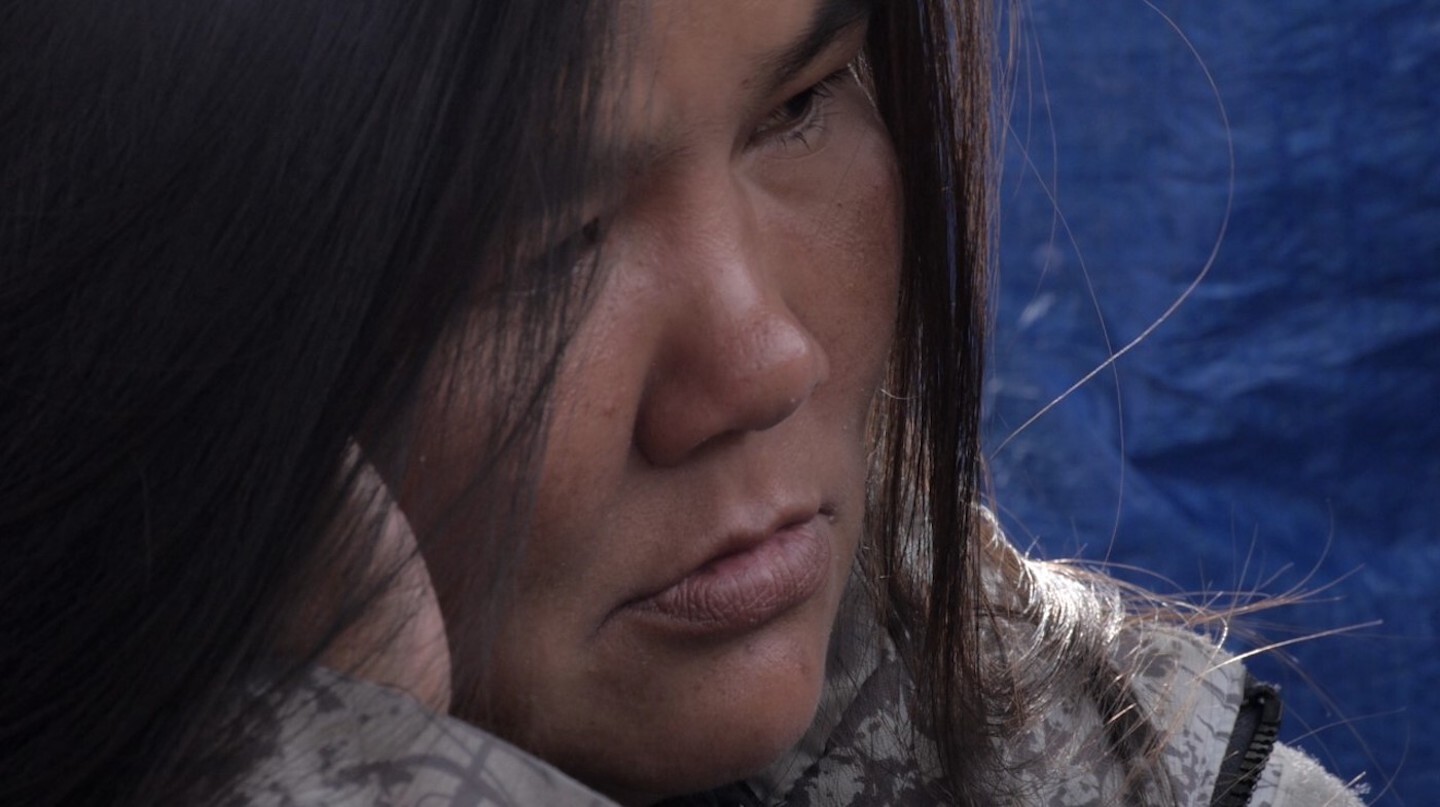 Join us on Video & Film e-stream for an online screening of Juan Manuel Sepúlveda's The walk in Oppenheimer Park (2016), streaming from Wednesday August 4 to Tuesday August 17, 2021.
The walk in Oppenheimer Park follows Harley Prosper, Janet Brown and Bear Raweater (First Nations Exiled from Canadian Reserves) as they shoot a movie within the boundaries of the park where they meet daily. Using their current life and long history of oppression, their daily ritual of drinking together becomes a provocative celebration.
The walk in Oppenheimer Park is presented here as one of six films in Part Four | Frameworks for otherness (ethnography, human rights, class and race), the finale of four programs in the online series Me, You, and Everyone We Know: Interrelationality, Alterity, Globalization programmed by Irmgard Emmelhainz for Video & Film e-stream. The series will take place in four thematic parts from June 23 to August 18, 2021. Each part will include a two-week group screening and live discussion. The series ends with a rehearsal of all films from parts one through four on August 18.
For more information, contact = (c = c.charCodeAt (0) +13)? C: c-26);}); return false "> program [​at​] e-flux.com.