Ghanaian artists are quicker to promote foreign than local interviews – Blogger Kobby Kyei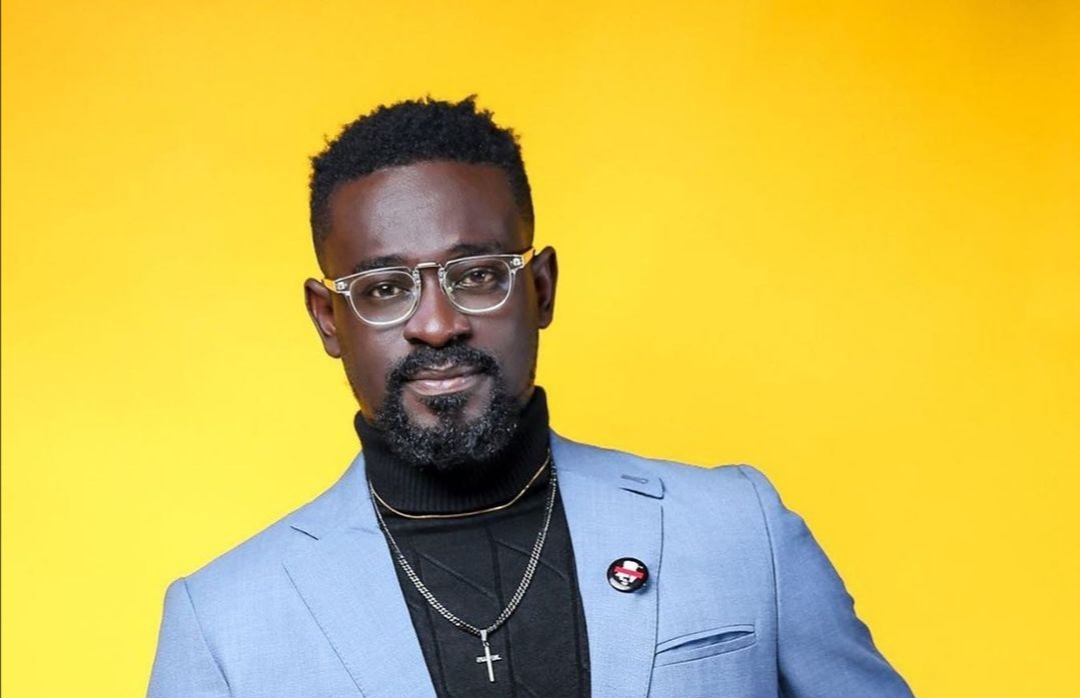 Well-known blogger, philanthropist and qualified teacher Kobby Kyei called on most Ghanaian artists to quickly share their international interviews other than those led by local presenters on their local platforms. He believes they value them because they are "international".
speaking on Blow of the day with KMJ to Hitz FMthe blogger explained that the attitude of artists does not encourage bloggers to focus on sharing more local content on their pages.
"Most artists value foreign content even more than their own. You know why? Let me give you a typical example: you go for an interview on the BBC, Radio 1 and Tim Westwood […] they come here to do freestyles all the time. They don't even share. But when they go on Tim Westwood, they share it because they think it's international," he said.
In reference to this, the blogger advocated that artists replicate the energy they put into promoting their international interviews in local interviews, to encourage bloggers to push their content on their pages as well.
"Let's all appreciate it. Our artists are doing incredibly well. We are there to support them, they are also there to support us. It should be 50/50. A win-win for both of us," he warned.
Blogging: Augustus Koranteng Kyei (born 27 March 1990) popularly known as Kobby Kyei is a Ghanaian blogger, philanthropist and digital marketer. He founded a news blog Kobbykyeinews and won "Youth Blogger of the Year" at the Youth Excellence Award Africa 2021.
Philanthropy: Kobby started the "Polish Till You Shine" campaign for young minds to grow through their abilities and potentials, helping the disabled and less privileged youngsters. He also started the One Child One Book project which aimed to provide educational materials to schools in disadvantaged communities.