Digital signatures will drive e-commerce growth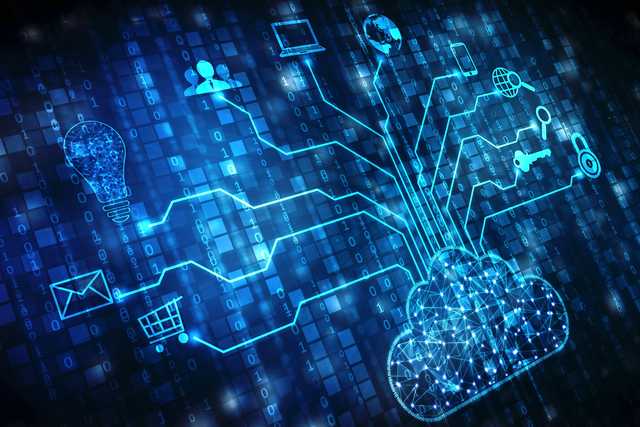 Columnists

Digital signatures will drive e-commerce growth
Wednesday 04 May 2022

The government's vision is to empower Kenyans in a digital society in line with the country's Digital Economy Blueprint 2019.
It states that we envision a nation where every citizen, business and organization has digital access and can participate and thrive in the digital economy.
It is the dream of every Kenyan citizen. With the rising cost of living, a digital economy will not only ease the burden of traveling to obtain these services, but will also have the added benefit of eliminating bureaucracy that comes with transparency risks.
Over the past 10 years, we have experienced significant improvement in service delivery through digitization initiatives.
Gone are the days when you had to physically go to the Kenya Revenue Authority to file your tax returns and visit the National Health Insurance Fund to make your monthly payment. We now have over 30 services available online.
These include iTax, issuance of a certificate of good conduct, business registration services, civil status service and application for passports.
The digital economy and transactions ecosystem will enable the trusted electronic identification of people, entities, organizations and machines. The need for this trust, called "online trust", necessitates the adoption of a digital identity for both businesses and individuals.
Public Key Infrastructure (PKI) technology using digital certificates – equivalent to electronic ID cards or wet ink signatures – is a highly secure form of electronic identification that also protects electronic data.
A digital signature or electronic signature is a mathematical formula commonly used to prove that a transaction is genuine, such as an email, credit card transaction, or digital document.
Digital signatures create a virtual fingerprint that is unique to a person, individual, or entity and is used to identify users and protect information contained in digital messages or documents and associate them with specific people. In emails, the content itself is part of the digital signature.
Integrating digital signatures into various government services as a form of online security and identity will increase the level of trust between customers, business partners, suppliers and ultimately citizens. This will be achieved through:
Authentication: The digital signature guarantees a person's online identity for the service.
Integrity: Detects any changes that may have occurred accidentally or intentionally while data is stored or transmitted over the Internet.
Non-repudiation : Ensures that all parties to a transaction cannot convincingly deny having participated in the transaction.
The confidentiality service helps protect electronic data and control access to data through high-level authentication mechanisms. For government and the private sector to fully reap the benefits of e-commerce and mobile commerce, we must have full confidence in the supporting infrastructure – the Internet.
That's why we need to embrace digital signatures, the missing link.