Confirmation of four new cases of monkeypox | September 22, 2022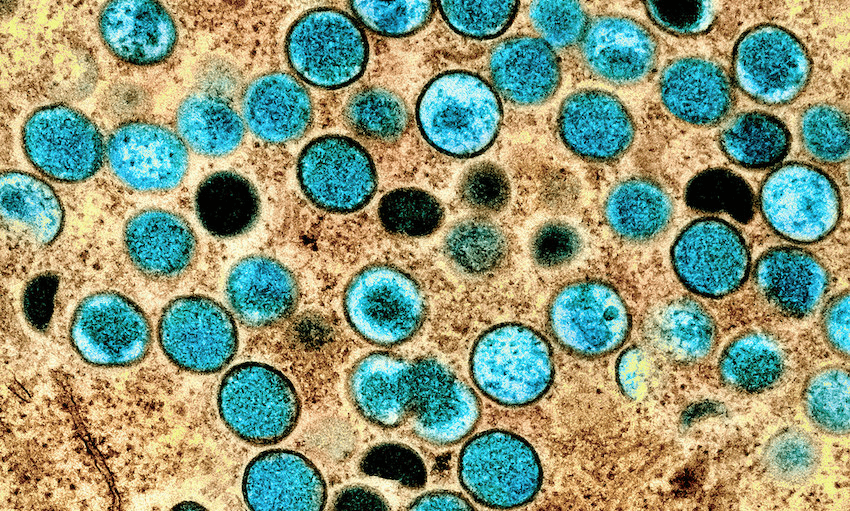 Foreign Minister Nanaia Mahuta welcomed an investigation into possible conflicts of interest related to government contracts offered to her husband.
Gannin Ormsby has been awarded contracts by four different agencies, raising questions as to whether these have been accurately disclosed.
Mahuta said she had "assiduously" declared possible conflicts, but the opposition continued to pressure the government to do more to allay concerns.
"It has concerned me for some time that even though I have declared conflicts of interest and noted that they have been handled in accordance with the Cabinet Manual, these stories persist," Mahuta said.
National's Simeon Brown said he wrote to the Civil Service Commissioner twice asking for inquiries into how the contracts were awarded.
"I am pleased that the Civil Service Commissioner has agreed to investigate this matter. New Zealanders have a right to know how contracts were awarded to Mr Ormsby when Ms Mahuta was associate minister of three departments that had contracts with him," Brown said.
"Conflicts of interest, or even perceived conflicts of interest, can seriously undermine public confidence in our democracy and our public service."
The letter sent by the commissioner to Brown revealed that Labor Minister Chris Hipkins had also asked for the matter to be looked into. This followed Mahuta herself asking him as Minister of Civil Service to verify the contracts.