Belle is making the internet a place of good (and having a blast doing it)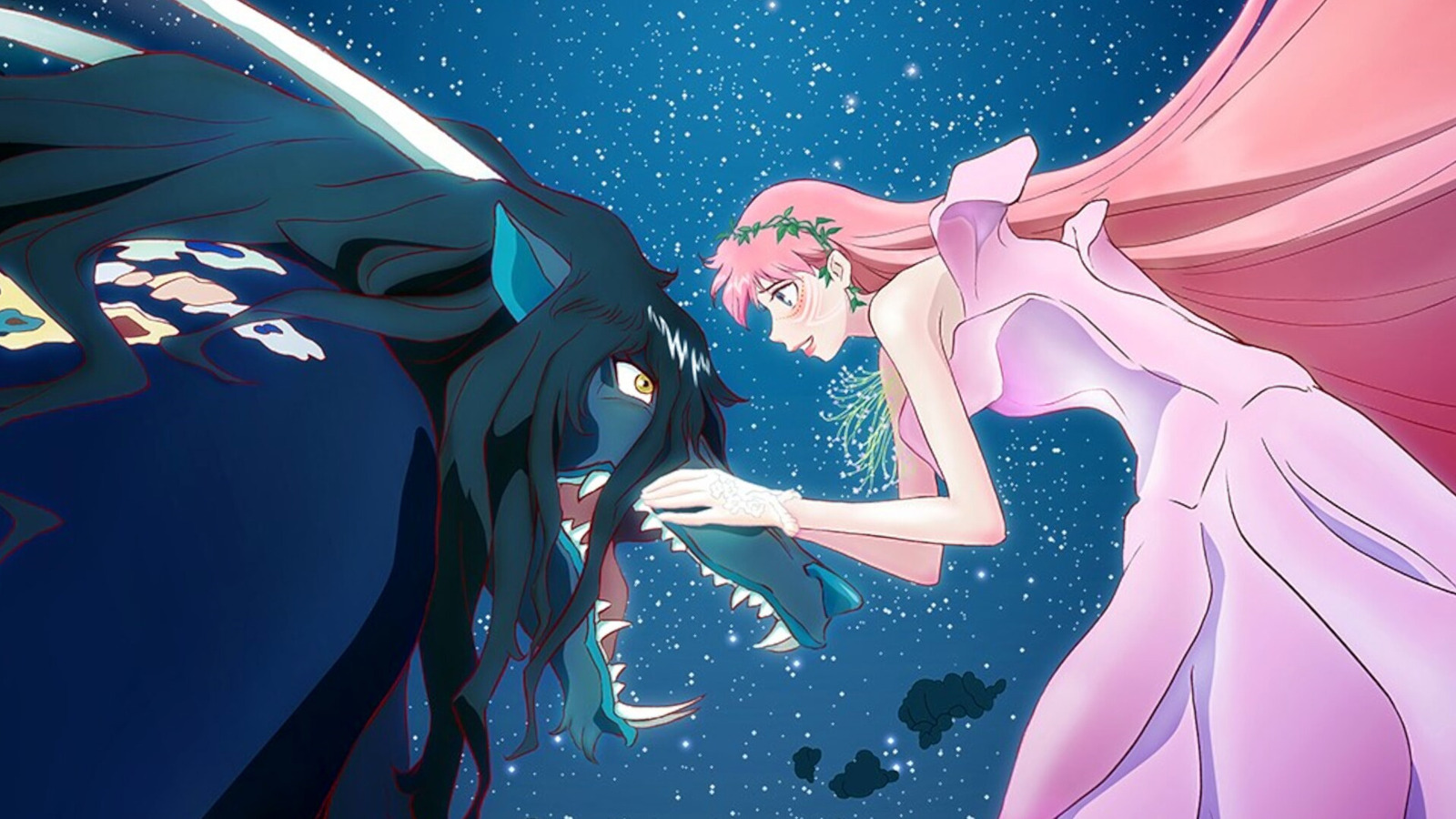 From the start of his career, Mamoru Hosoda took an interest in the internet and portrayed it differently than most movies and shows. When "Digimon Adventure: Our War Game!" created in 2000, it followed in the footsteps of classics such as Satoshi Kon's "Perfect Blue" and the show "Serial Experiments Lain", two anime that focus on the dark side of having a character in line and the crises of identity that arise from virtual reality.
But it's not Hosoda. Between "Digimon", "Summer Wars" and now "Belle", the host has advanced his belief in the Internet as a place of communication, conviviality and well-being. Even in their visual design, each film made the Internet feel more like an actual place, from "Digimon" having a warehouse-like look with incoming call tunnels connecting the spaces, to " Belle" depicting a huge, endless metropolis.
Indeed, in the era of the metaverse, and films like "Ready Player One" focused on the commercialization of virtual spaces, "Belle" makes her virtual world a place to discover herself and find hope. Hosoda mostly eschews the toxicity of the internet and instead focuses on how the internet gives protagonist Suzu the confidence to try singing in public. Although she is a shy girl with few social connections in real life, Suzu becomes a better person both in the real world and online by having an avatar. She connects with classmates she's never spoken to, learns to come to terms with a traumatic event from her past, and even saves a life through the internet.